NEXT SHOW: EPIC YEAR END SALE!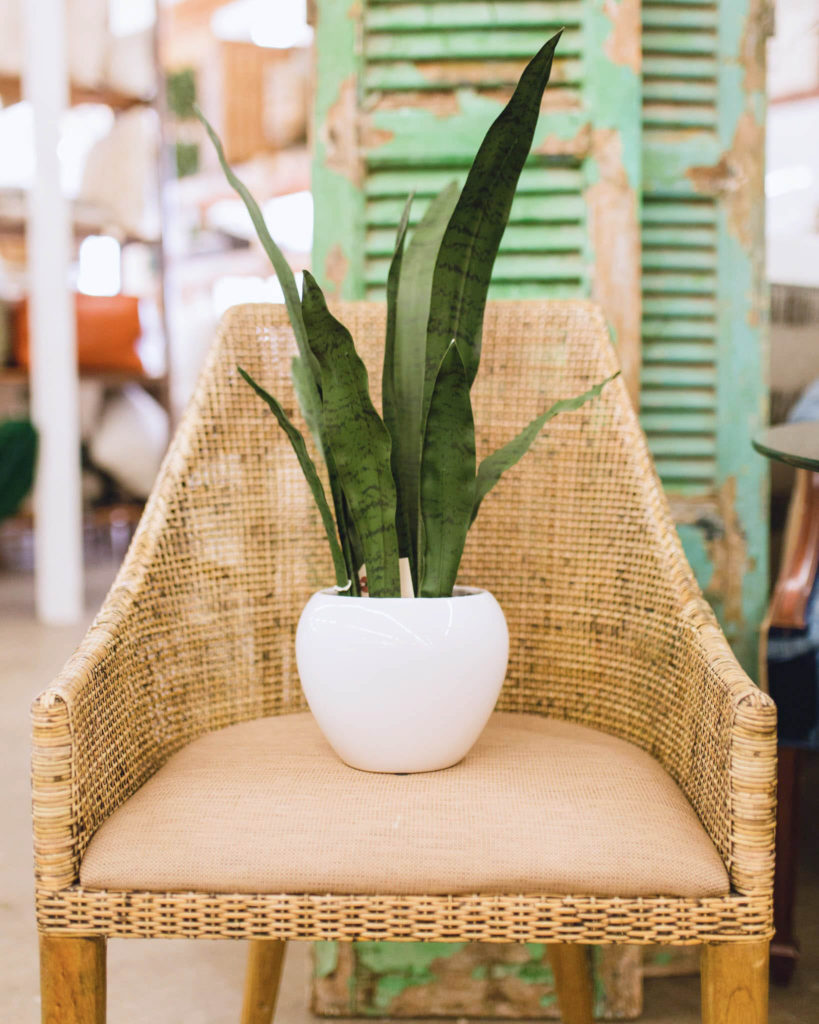 NEXT SHOW: EPIC YEAR END SALE!
Sweet Salvage is excited to announce December's show, the EPIC Year End Sale! Time to celebrate you – our guests for your continued support with some well deserved deals, kick up your heels! Time to shop the end of 2020!!
Check out the latest decor trends displayed by our designers! Doors open December 17th-20th, 2020 at 10am , bringing you a 4-day vintage shopping experience to the valley.
Our vintage & antique home décor boutique and warehouse holds monthly events every third Thursday thru Sunday with a fresh, new theme and merchandise displayed brilliantly by talented designers.
WE ARE FEATURED ON "THE LIST"
ARE YOU THE NEXT GREAT DESIGNER?
We are always looking for talented designers to show their stuff!
GET IN TOUCH!