NEXT SHOW: COOL AND COLLECTED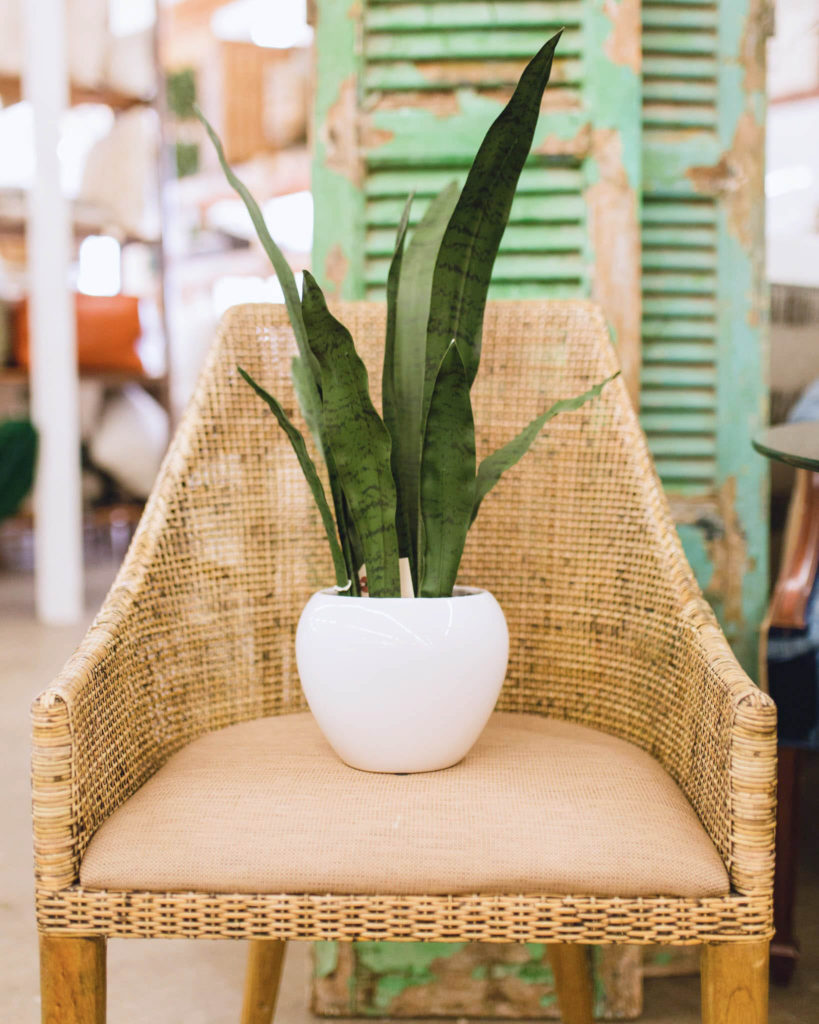 NEXT SHOW: COOL AND COLLECTED
Our talented designers have been challenged to create spaces that are refreshing, collected and put together . Whether you are looking for a new look or avidly collecting to show offyo ur perfect room.
⁣
Doors open July 15-18, 2021 Thursday-Sunday from 10am​-6pm​, bringing you a 4-day vintage/design shopping experience to the valley.
Our vintage & antique home décor boutique and warehouse holds monthly events every third Thursday thru Sunday with a fresh, new theme and merchandise displayed brilliantly by talented designers.
WE ARE FEATURED ON "THE LIST"
ARE YOU THE NEXT GREAT DESIGNER?
We are always looking for talented designers to show their stuff!
GET IN TOUCH!