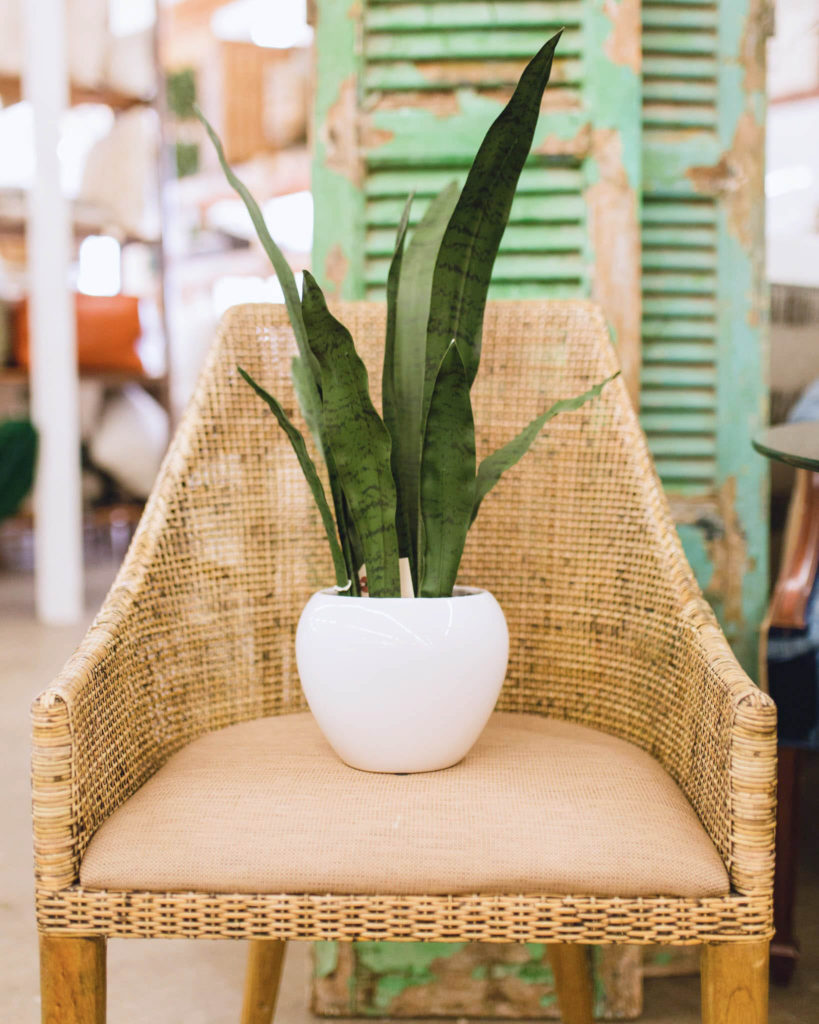 Our talented designers will bring you the cozy home decor displays for spring! Bring your inspiration to life to in your own home, to dwell, linger, and be yourself. Bring in the warmth and comfort!
Our vintage & antique home décor boutique and warehouse holds monthly events every third Thursday – Sunday with a fresh, new theme and merchandise displayed brilliantly by talented designers. Be one of our special guests to get in early for a sneak preview before anyone else! Visit our Facebook page and Instagram for the announcement of contest
details.
details.
WE ARE FEATURED ON "THE LIST"
ARE YOU THE NEXT GREAT DESIGNER?
We are always looking for talented designers to show their stuff!
GET IN TOUCH!