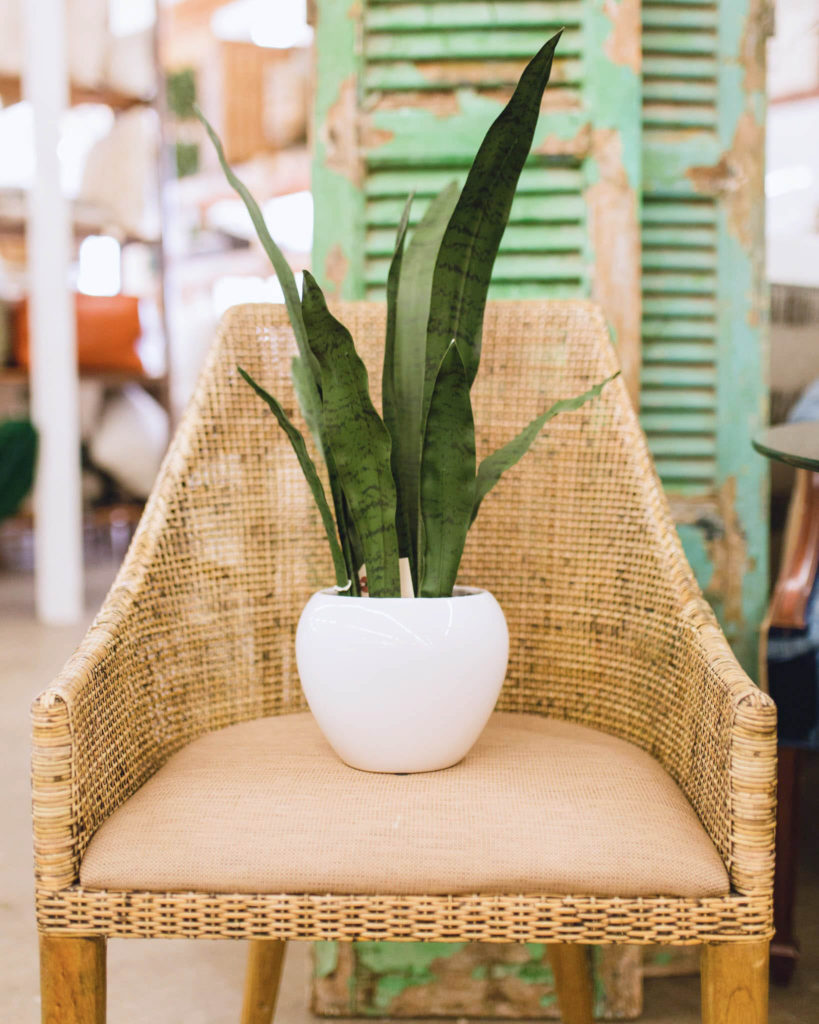 Sweet Salvage is excited to announce May's show, "Bloom" Our designers will bring you spring inspired, laid back, modern vintage living that will bring a freshness to your space. You will not want to miss it!
Doors open May 20th-23rd, 2020 at 10:00am, bringing a four day vintage shopping experience to the valley.
Our vintage & antique home décor boutique and warehouse holds monthly events every third Thursday thru Sunday with a fresh, new theme and merchandise displayed brilliantly by talented designers.
WE ARE FEATURED ON "THE LIST"
ARE YOU THE NEXT GREAT DESIGNER?
We are always looking for talented designers to show their stuff!
GET IN TOUCH!