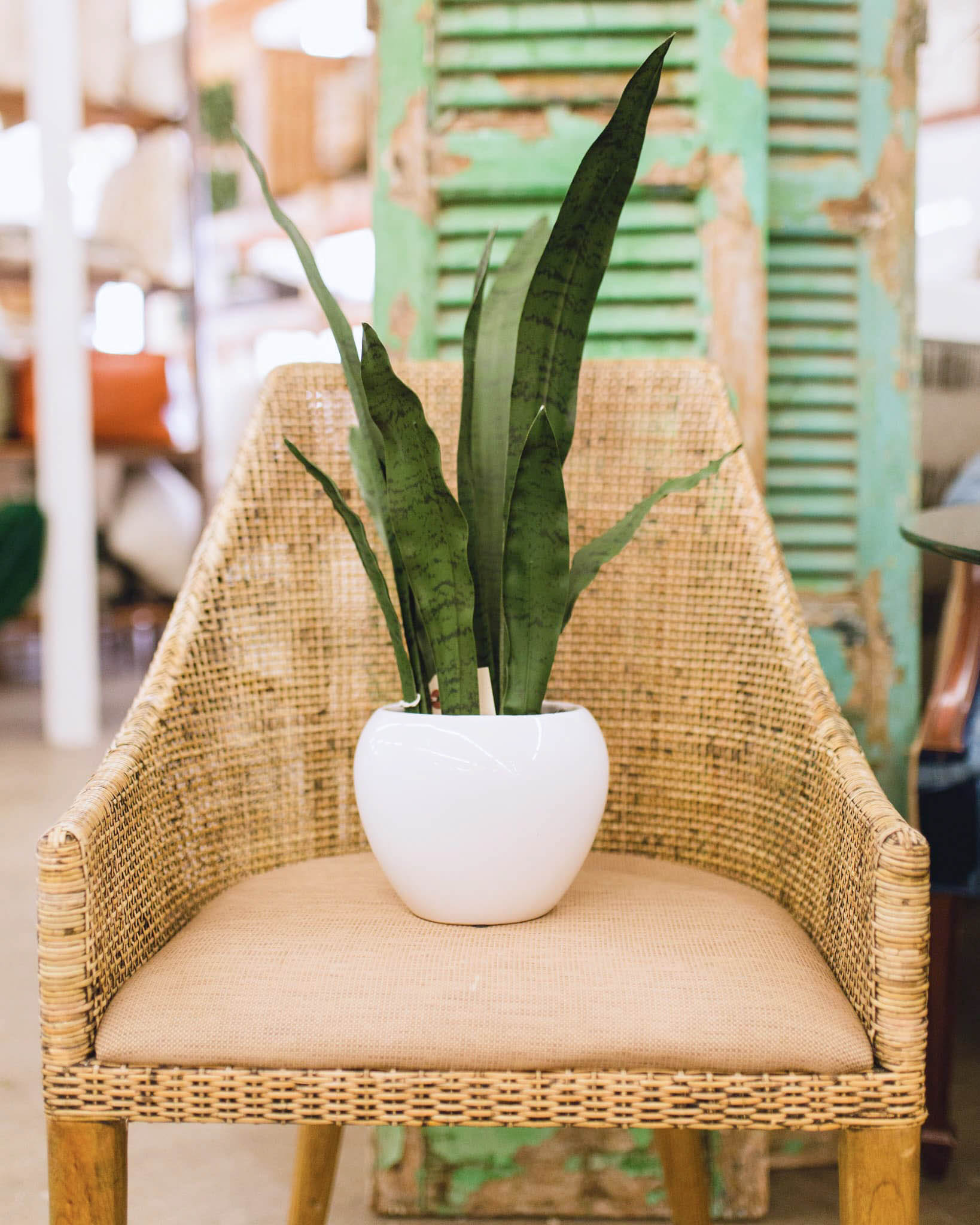 "DECOR-8'"
August 15th-18th
Sweet Salvage is excited to announce ​August's event, "Decor-8." Join Sweet Salvage in celebrating Phoenix's first Vintage Market's 8th birthday! All thanks to you, our amazing guests, for your ongoing support over the years. Our mission is to continue to inspire you to "Decor-8" the home of your dreams! Special guest author, Holly Kuhn, owner of Old Glory Antiques will be premiering her new book Thursday and Friday of the event. Check out the latest decor trends displayed by our designers! ​Doors open ​August 15t​h​-18t​h​, 2019 at 10am​, bringing you a 4-day vintage shopping experience to the valley.  
Our vintage & antique home décor boutique and warehouse holds monthly events every third Thursday thru Sunday with a fresh, new theme and merchandise displayed brilliantly by talented designers. Be one of our special guests to get in early for a sneak preview before anyone else!
Visit our Facebook page and Instagram for the announcement of contest details.
WE ARE FEATURED ON "THE LIST"
ARE YOU THE NEXT GREAT DESIGNER?
We are always looking for talented designers to show their stuff!
GET IN TOUCH!