NEXT SHOW: "SUMMER LOVIN'"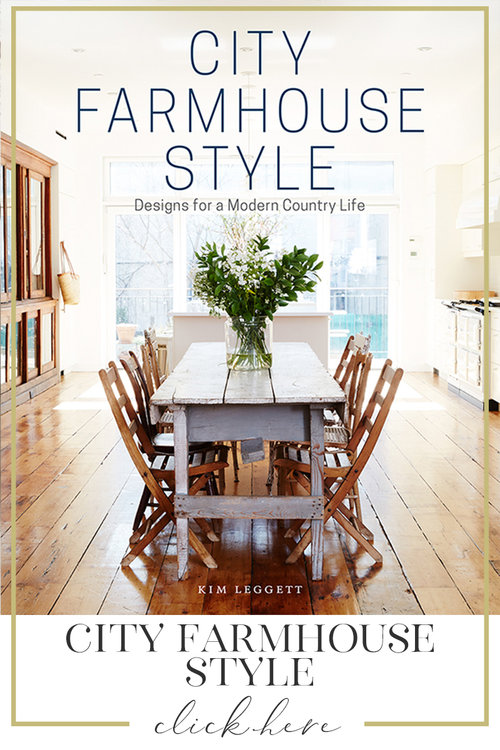 NEXT SHOW: "SUMMER LOVIN'"
June 20th-23rd
Sweet Salvage is excited to announce June's show, "Summer Lovin'." Our talented designers will bring you fun, creative summer inspired displays! Doors open June 20th-23rd, 2019 at 10am, bringing a four day vintage shopping experience to the valley. 
SPECIAL GUEST: KIM LEGGETT OF CITY FARMHOUSE
We have very exciting news! Kim Leggett of City Farm House is going to be our special guest for our "Summer Lovin'" vintage market! Kim is the author of the No. 1 Best Selling Book, City Farmhouse Style, seller of vintage goods that tell your story of home since 1994, Program Director at Country Living Fairs, the list goes on! To say the least, she's an AMAZING individual! We are so excited to have her with us this month!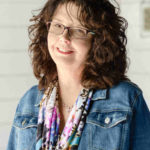 .
Book signing at Sweet Salvage:
Thursday, June 20th: 9:30am-1pm and 5-7pm
Friday: 10am-1pm
WE ARE FEATURED ON "THE LIST"