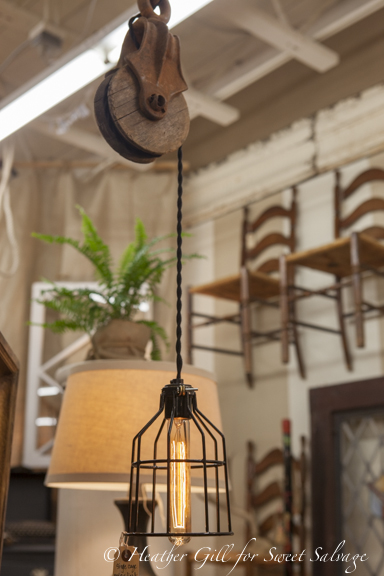 NEXT SHOW: "GOING HOME"
May 16th-19th
Sweet Salvage is excited to announce May's show, "Going Home."
Our talented designers will bring you incredible displays of your favorite havens, and spaces that will give you ultimate joy and relaxation!
Doors open May 16th-19th, 2019 at 10am, bringing you a 4-day shopping experience to the valley!
2019/05/16 15:31:21
WE ARE FEATURED ON "THE LIST"