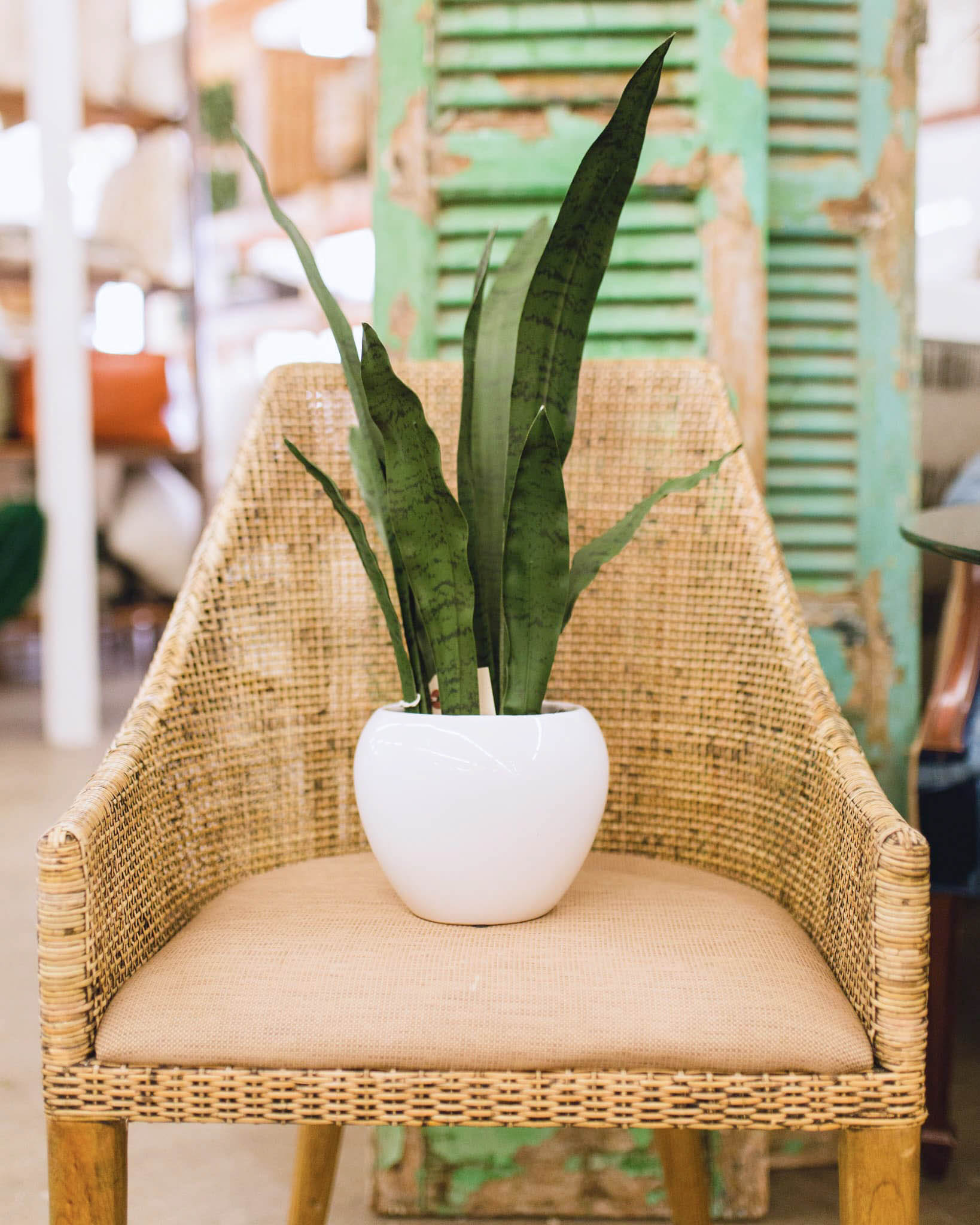 "Sweet Flea'"
December 12th-15th
Sweet Salvage is excited to announce December's show, "Sweet Flea!" Our creative designers will bring you our version of the quintessential flea market! The Sweet Gang will express thanks for your continued support and friendship by giveaways, including gift certificates, Sweet Salvage merchandise, and wonderful promotions from local businesses. Market dates will be December 12th-15th, 2019 at 10AM, bringing you a 4-day vintage shopping experience to the Valley.
Our vintage and antique home décor boutique and warehouse holds monthly events every third Thursday-Sunday with a fresh new theme and merchandise displayed brilliantly by talented designers. Be one of our VIP guests for a chance to enter the store before anyone else!
Visit our Facebook and Instagram pages for the announcement of contest details! You will not want to miss this event!
@sweetsalvage
To get in early for a sneak preview before anyone else!
Visit our Facebook page and Instagram for the announcement of contest details.

Mark your calendars for this life-changing and life-saving opportunity for so many!!!
Join Sweet Salvage as we host for a second year, the "Be the Match" marrow drive Saturday, December 14th, from 10:30am-12:30pm during our "Sweet Flea" event!
•••
Ages 18-44 is the donor age range.
The previous drives we hosted weres a blast and so inspiring!! We look forward to seeing and meeting everyone who can join us and participate in this amazing cause.
Helping someone in need has never been easier.
@bethematch  https://join.bethematch.org
Registry Today!
WE ARE FEATURED ON "THE LIST"
ARE YOU THE NEXT GREAT DESIGNER?
We are always looking for talented designers to show their stuff!
GET IN TOUCH!