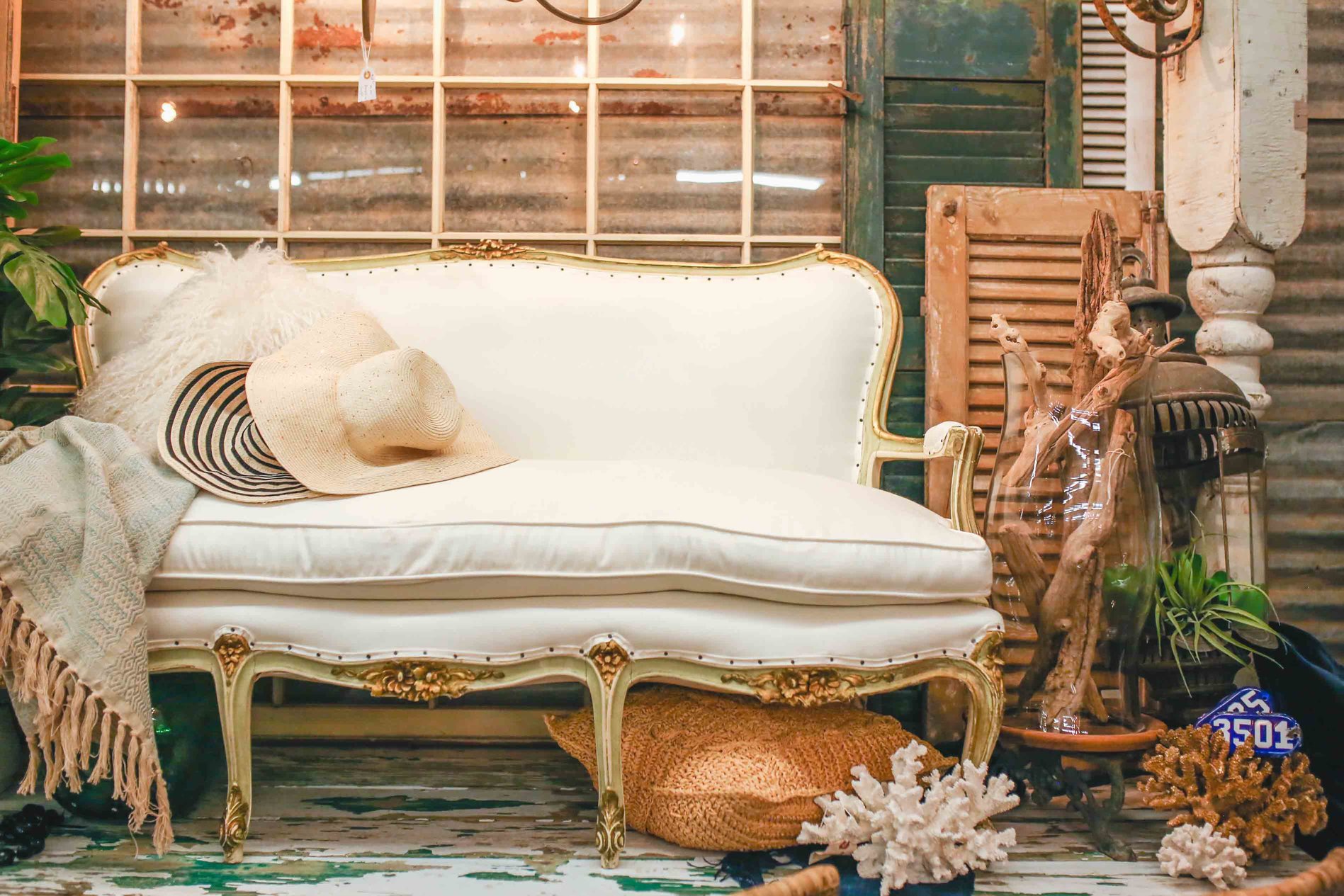 of every month!
The 3rd weekend
A 4-Day Vintage and Home Decor Sale!
Located in the Melrose District of Phoenix. Sweet Salvage, established in 2011, is a 4 day Vintage Home Decor Market. Each event is designed around a theme composed by 20 Local artisans and designers.
Expertly curated and displayed fresh merchandise enhances the guests shopping experience in the upscale showroom, garden courtyard, & eclectic warehouse.
Sweet Salvage also features boutique areas in both the showroom & warehouse offering a variety of chic clothing, stylish bags, artisan made jewelry & paper goods.
MEET OUR DESIGNERS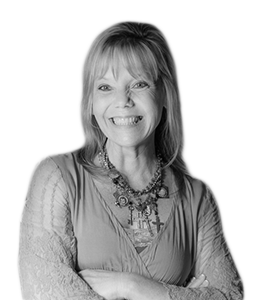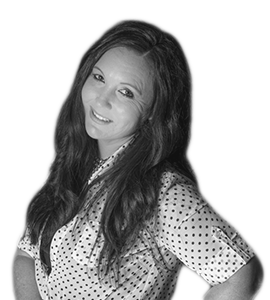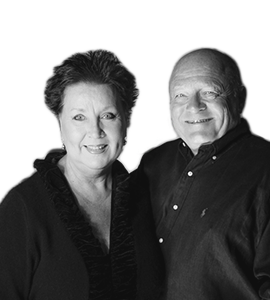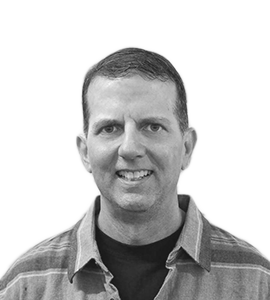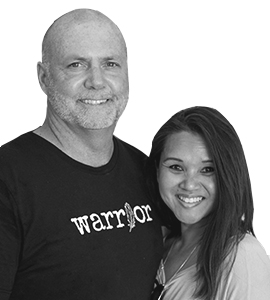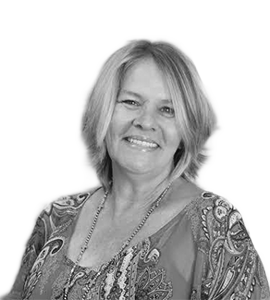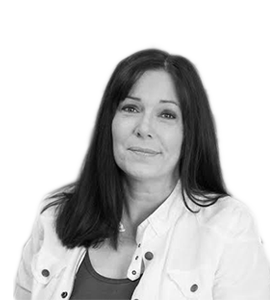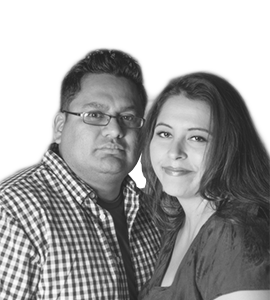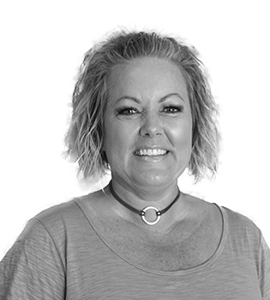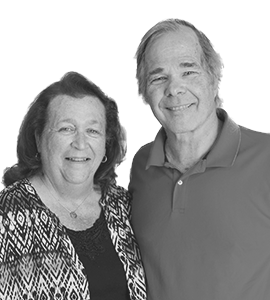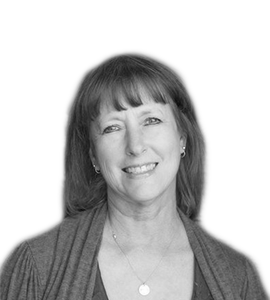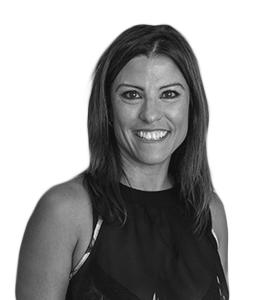 Fantastic place! I always find way too many cool things there!
Love this place. Great many things to look for. They have everything you could possibly want and the help is eager to help.
Great place to be inspired, meet new friends and take home unique home design pieces.Best in the Valley!
Absolutely love Sweet Salvage! I look forward to it every month! Love that I can find one of a kind pieces for my home. So much more special than shopping at a big box store!
My friend and I just happened upon it and we loved the set up, the variety of items, and the prices! Really affordable! The staff were very friendly and willing to help with anything from questions, to finding an item and loading the car. We will be back!
The displays were done so creatively! I loved every booth. It got me in the holiday spirit!
This is one of the best well designed, well organized and fun event. My gals and I look forward to this event every month!
So Fun! We always find the best treasures! I truly enjoy spending time shopping withe friends hunting for that special item!