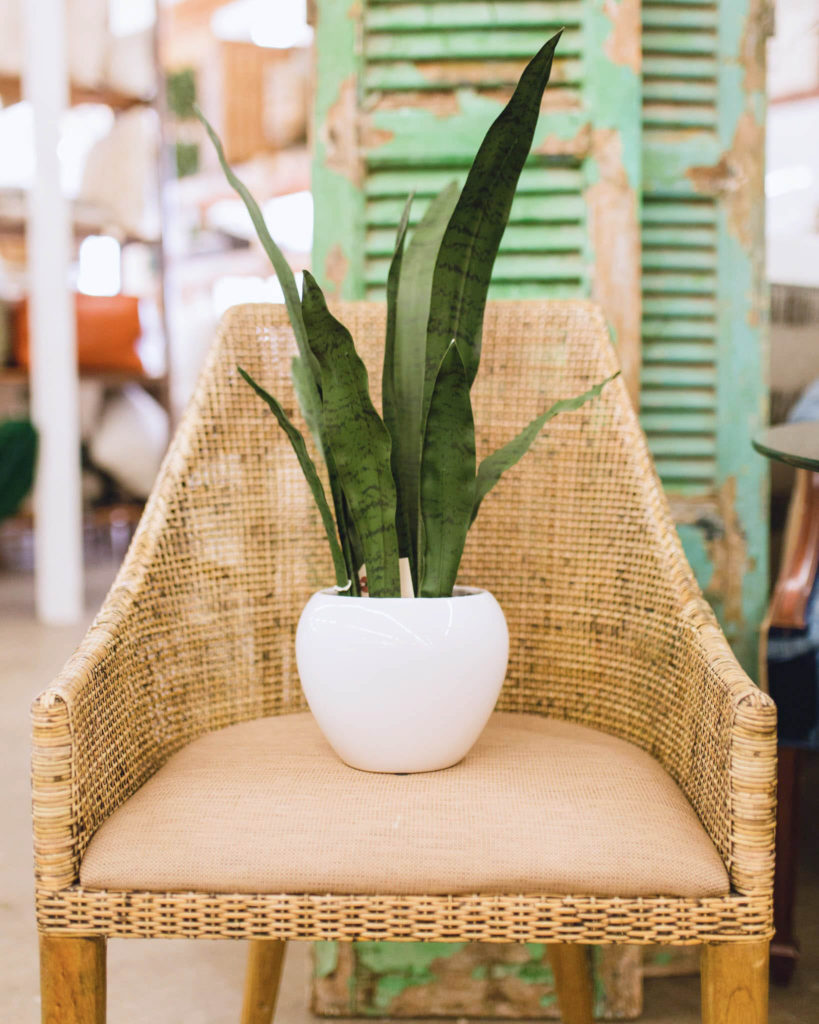 Sweet Salvage is excited to announce September's show, "Wicked Faire." Our designers will bring you everything from whimsy hallows eve to the crisp of autumn's arrival. You will not want to miss this must-see event!
Market dates will be September 16th-19th, 2021 at 10am, bringing you a 4-day shopping experience to the valley!
Find vintage and on point home décor along with our beautiful boutique and rad warehouse. A monthly event, every third Thursday-Sunday with a fresh, new theme and merchandise displayed brilliantly by talented designers.
WE ARE FEATURED ON "THE LIST"
ARE YOU THE NEXT GREAT DESIGNER?
We are always looking for talented designers to show their stuff!
GET IN TOUCH!