Top 10 Things To Know About Sweet Salvage Vintage Market & Warehouse: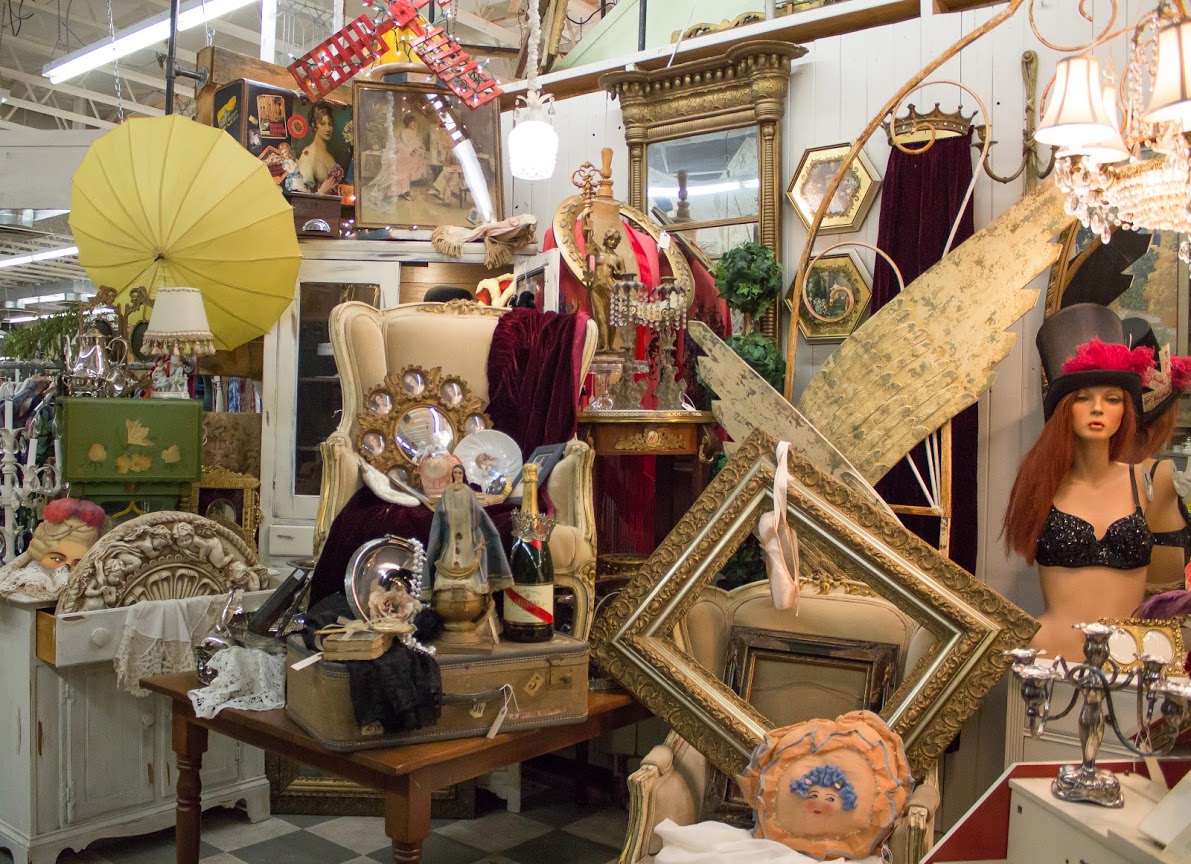 1. We are forever grateful for your continued support of our exciting journey and we can't wait to share what the future holds.
2. The main building works on a monthly vintage theme that gets transformed into something completely different each month with a new look and lavish new inventory. We are only open 4 days a month. The 3rd- Thursday through Sunday of every month. Thursday 10am-9pm, Friday, Saturday and Sunday 10am-6pm.
3. The Sweet Salvage warehouse is 5,000 additional square feet of industrial and modern rustic bliss and is located just 20 steps away from our current building at the same address, 4648 N. 7th Ave. Phoenix, AZ.
4. In between the two buildings we have the magical and romantic "Sweet Botanical Nursery" and outside seating area for finding items for your patio and garden décor needs.
5. In the Sweet Warehouse we offer complementary Starbuck's coffee. You will also find delectable delights from our pastry diva Karen Biscotti.
6. There will be cashiers in both buildings for your shopping convenience.
7. We always have plenty of friendly staff on hand if you have any questions or need any assistance. If there is ever anything in particular you are looking for just ask! If we don't have it I'm sure we know where to find it.
8. We offer delivery for a nominal fee.
9. Yes we do accept all credit cards.
10. "Some things are worth the wait and that's what makes them Sweet".
---