Fifi O'neill and a French Market? Oui! Oui!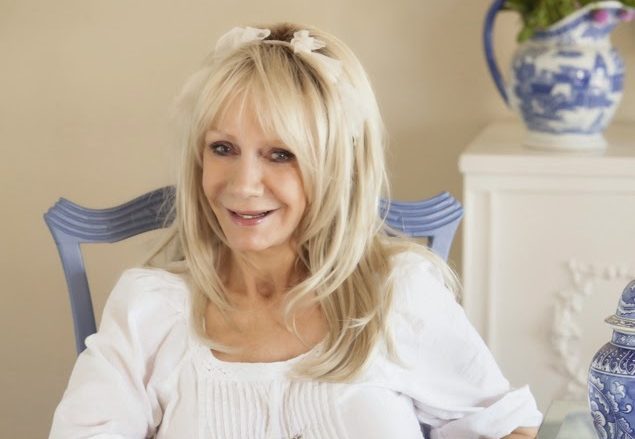 Dear Friends, Hello! Did you hear of the most fabulous news? Oh yes she is! The one and only Fifi O'neill will be joining Sweet Salvage's French Market,
October 16th at 9am,
.
t
o sign her fabulous books and meet you. Doors will open for shopping at 10am. We could not be more over the top excited.
Fifi is a world renowned author, photo stylist and editor, whose love for the simplicity of Prairie Style began as a child living in France. Her passion has influenced her life's work, as well as the millions of readers who flock to the news stands to purchase her latest publications. Simple, pure and timeless beauty is captured through her eye.
Mark you calenders my friends. This is a magnificent opportunity to meet this amazing woman.
 Sweet 
Books will be available at Sweet Salvage
                                  Blog: http://fabulousfifi.typepad.com
---